SUSTAINABLE MATERIALS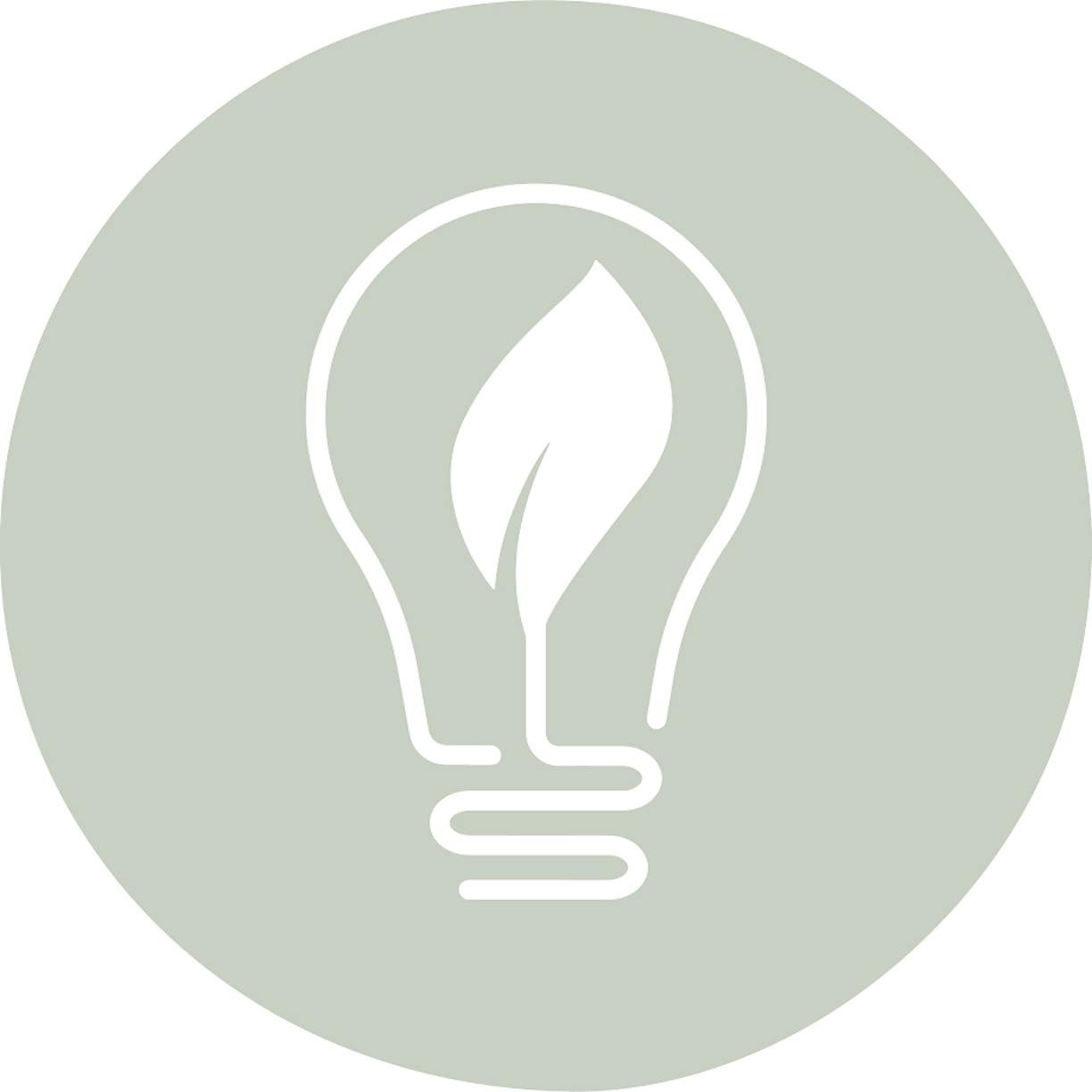 SUSTAINABLE MATERIALS
Innovative materials: new ideas and technologies are the drivers for innovative materials that are distinguished by a more sustainable environmental footprint. This is why we are working intensively on developing and using new recycled or sustainable materials that are equivalent to the properties of high-quality leather.
Recycled PET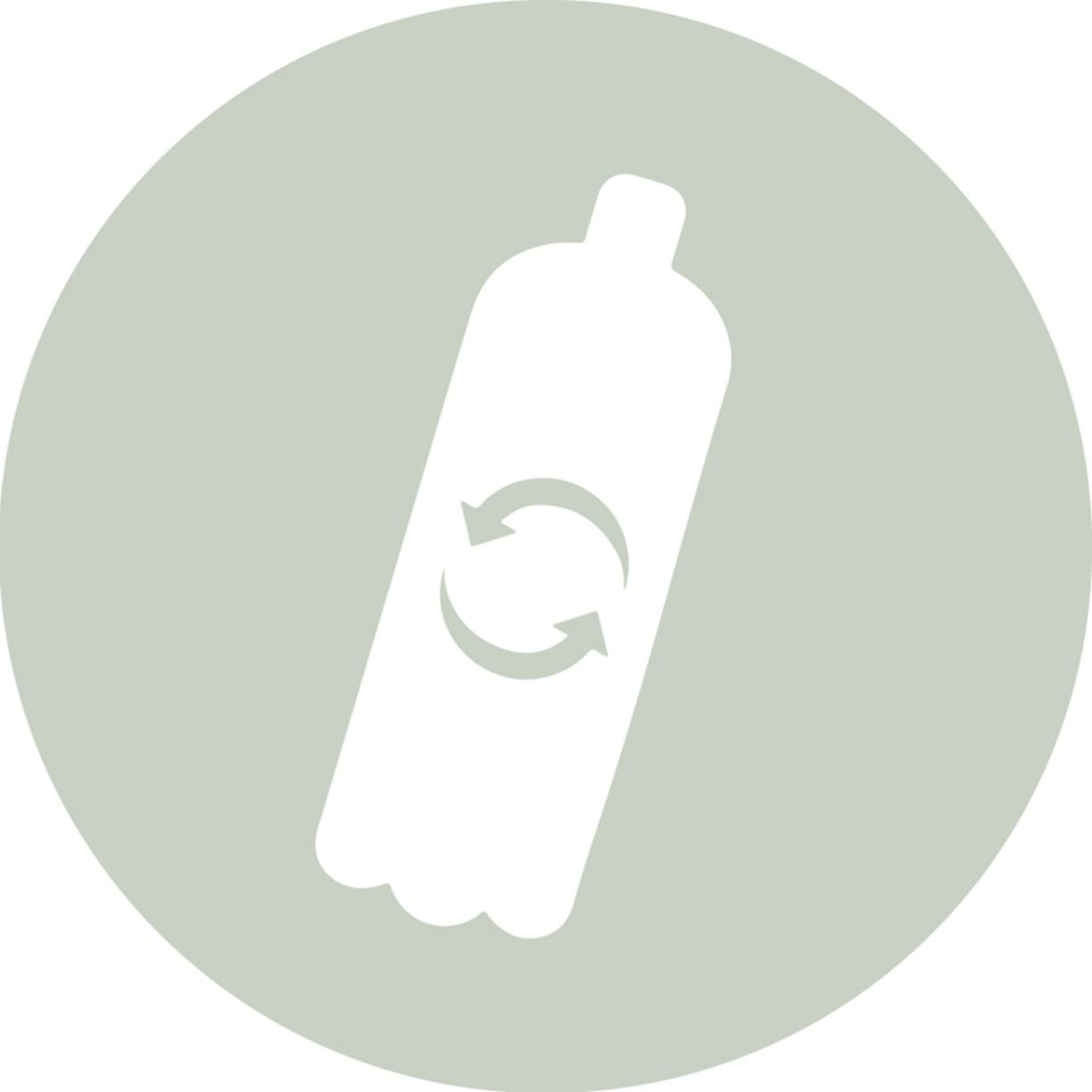 Recycled PET
In the lining, shoelaces and thread of all shoes in the collection, we strive for a responsible use of polyester fabric made partially from recycled PET bottles. Recycled polyester is incorporated into the lining of more than 30% of our shoes and is therefore ideal for the recycling process. If you produce new polyester fabric on the basis of PET bottles, you can save approximately 1/3 of the energy, which minimizes the CO2 footprint in particular. Parallel to this, water consumption is reduced by approximately 90% and the use of fossil fuels such as oil or natural gas is limited. There are also long-term aspects that have a positive effect on the pollution of the oceans and help relieve landfills.
Leather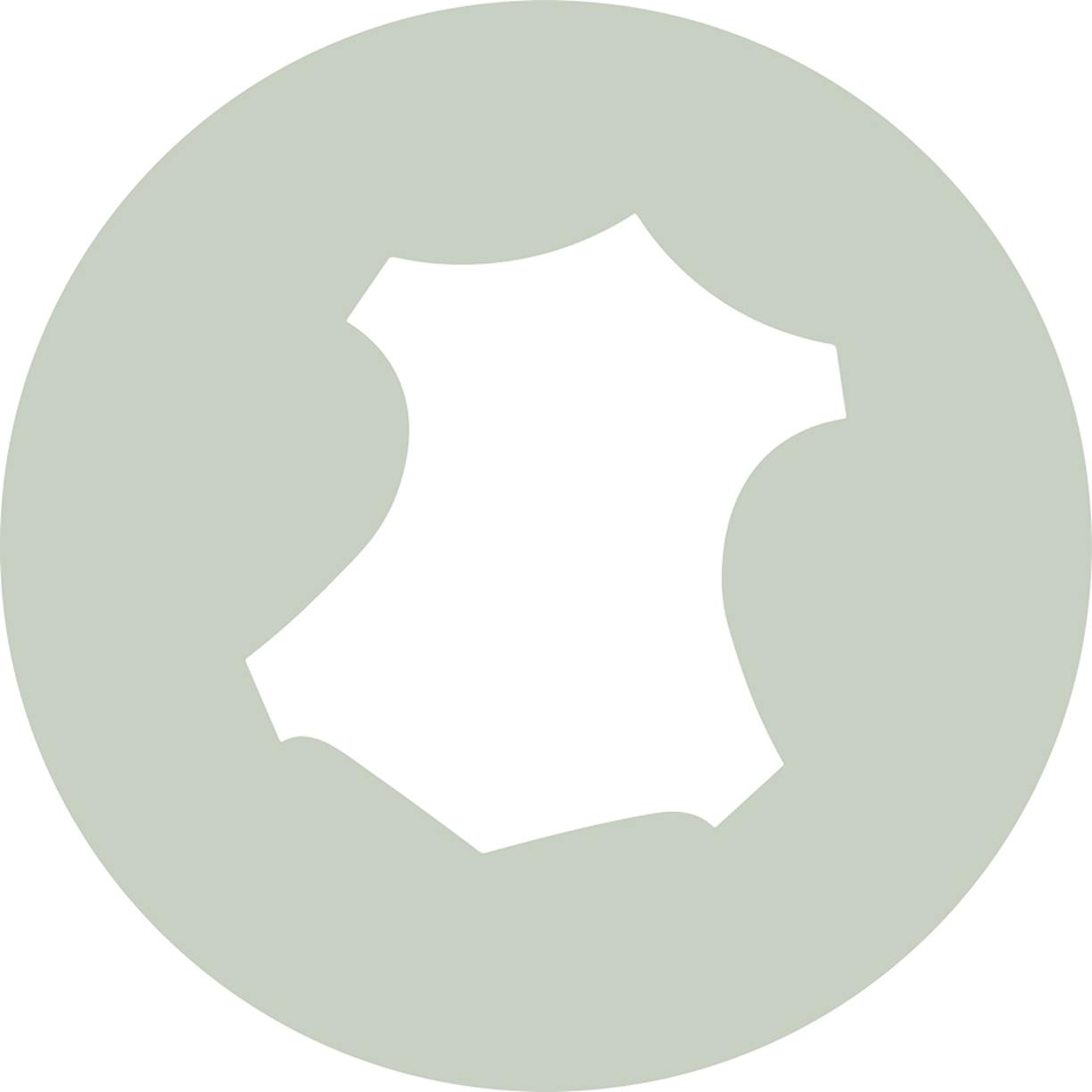 Leather
leather is a natural product. It is adaptable and flexible, breathable, long-lasting, easy to maintain, can be repaired and a is resource-saving material. Thus, it provides the ideal basis for timeless products that last for much longer than just one season. We only use animal skin that arises as a byproduct from meat production. For all shoes from our TAMARIS GREENSTEP collection, we work together with tanneries that are certified globally with the best quality rating "Gold" in accordance with the standards of the Leather Working Group (LWG).
Water-based adhesive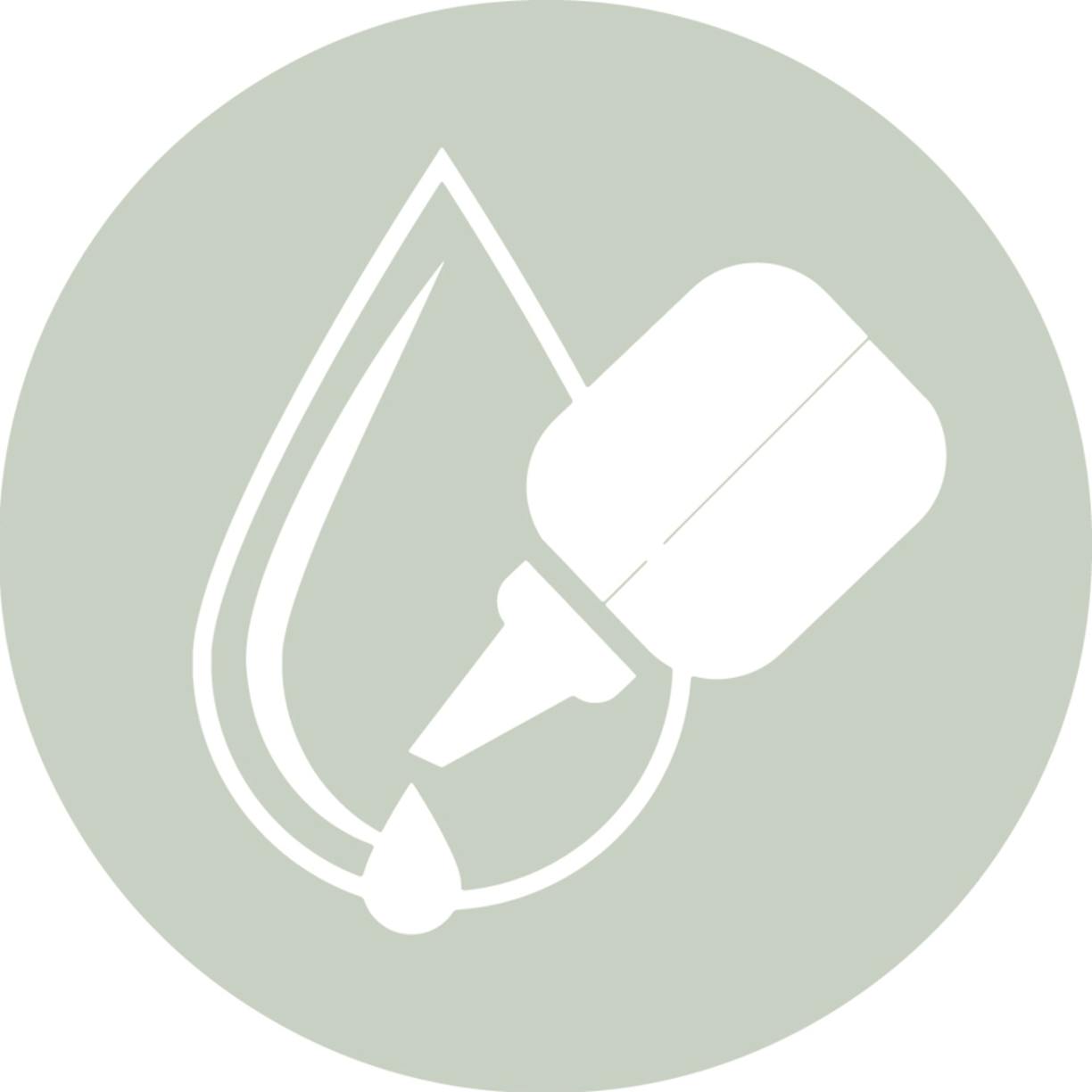 Water-based adhesive
We only use water-based adhesives that are completely solvent-free for our TAMARIS GREENSTEP collection. This protects the environment and improves working conditions during production. At the same time, this means we do not use any animal products such as gelatin, fish, hide or casein glue.
Vegan certification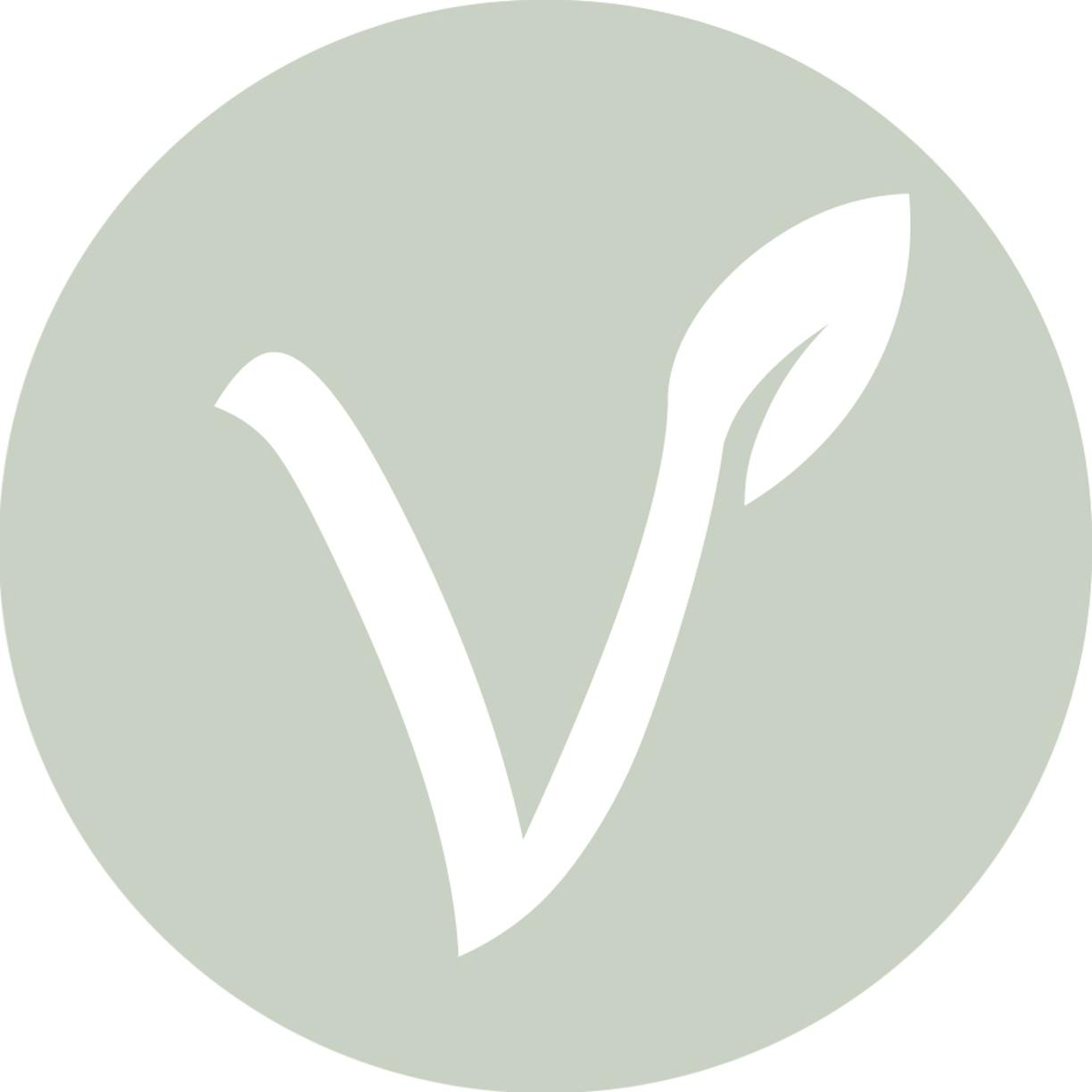 Vegan certification
We use the following components for our vegan shoes from our TAMARIS GREENSTEP collection: polyester fabric made of recycled PET, as well as water-based polyurethane (PU) and water-based adhesive. We guarantee that our shoes are vegan by having them tested for animal-based components and subsequently certified by the Testing and Research Institute (PFI). This certification can also be found on the shoe model itself.